Eight years is a long time for some in the advertising industry – especially in the Middle East – but for 
BenchMark
, which is celebrating its 8
th
 anniversary this May, we are far from feeling our age; we're in our prime.
As an agency that started out strong from the start, thanks to our experience working client-side in pharma, BenchMark has not only managed to maintain its enviable position in a very crowded marketplace, it has gone even further. We've done this by being bold and unafraid to try new, creative strategies where others have been reluctant, and our gambles have paid off time and time again. Today 
BenchMark
 is the leading pharma agency in the region.
We see success as a journey, not a destination, which means that we don't restrict ourselves by setting limits. The possibilities are endless in our industry and we need to keep striving and forging forward.  The goal posts are forever changing and pharma has never been so exciting. All you need is the confidence to push the boundaries and step away from the mass.
"Our longevity and success comes from our courage to be creative"
I encourage my team to innovate and reinvent the business model continually. This keeps our competitive edge sharp but also gives them the freedom to be truly creative, approaching each project with a brand new perspective.
It makes their job exciting and gives our clients the results they're looking for.  We work in such a competitive industry globally that we see it as our job to help our clients stand out from the noise.
Our 
creative agency
 may have been around for nearly a decade but it feels as young and dynamic as any start-up. This combined with wisdom and insight gained from many years in healthcare, has cemented our place in the UAE region and continues to attract new clients and exciting talent to the agency. It keeps it fun.
Our willingness to try new approaches in healthcare marketing has meant that we attract the most forward-thinking brands, which is great for us, and our clients.  This enables us to conceive the campaigns that get noticed for all the right reasons.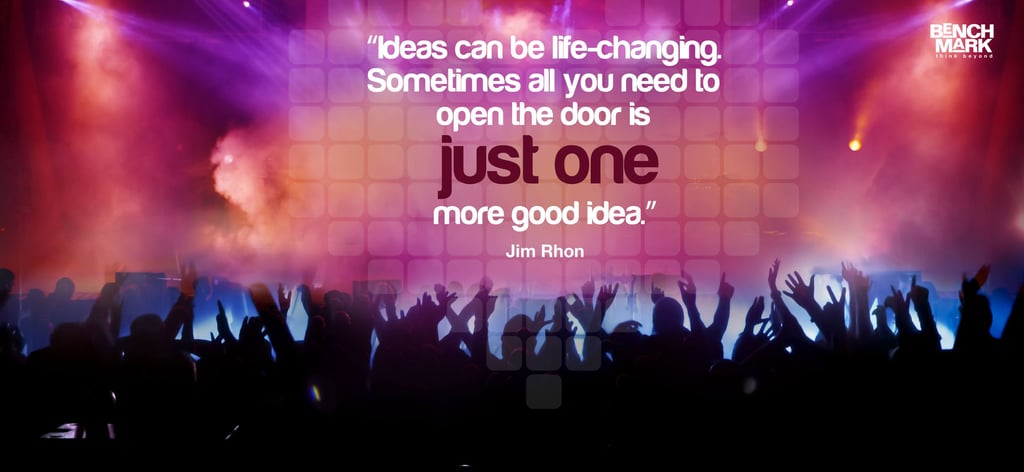 It's incredibly rewarding to see our ideas turn into something much bigger.
Having worked client-side myself in one of the big 5 in pharma, I know how some in the industry can be nervous of making a splash – but I also know how much of a difference it can make to sales if you apply some creativity to a campaign.
Creativity is what we are renowned for, having received recognition (and a Guinness world record) for recent healthcare advertising campaigns tackling the region's greatest health concern: Diabetes, but the driving force behind the work we do is about making a real difference to the quality of life for people in the Middle East.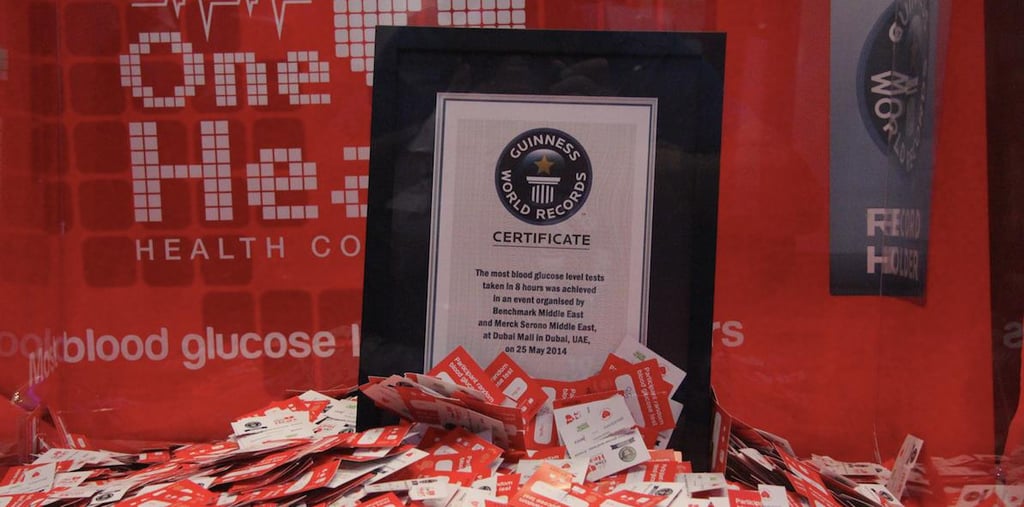 We live here, and our families and friends are here. If we can be instrumental in improving the health of these people, we'll do everything we can to make that happen.
There has never been a better time to be at BenchMark.  With many exciting developments in the pipeline, others in the industry are looking to the agency to see what they do next.  As our name suggests, we're here to blaze new paths in pharma marketing and set the benchmark for others to follow – while making life better for our community while we're at it.