Sep 2015
The Middle East is currently attracting great attention from global pharmaceuticals that see an emerging opportunity in a population that is experiencing the effects of explosive industrial and economical wealth and development.
This wealthy region is suffering a worrying increase in chronic health issues such as cardiovascular disease, obesity and diabetes on a massive scale.
As a consequence, the people are demanding better healthcare, more medicine and sophisticated medical equipment to deal with the growing problem.
Global healthcare brands need to think carefully about how they communicate their products to this area of the world, though.  Whilst the Middle East appears to behave similarly in many ways to the western world, especially online, there is incredible diversity with a mix of culture, behaviour, consumer preferences, language, colloquialisms and regulations that can't be treated with a broad-brush approach across the region.
Many centrally-run marketing departments may manage their overseas comms with success using big global agencies but there are major advantages to be had from working with marketing experts and creative teams who live amongst the people in each of the UAE countries.
"The more a brand truly understands its audience, the greater the penetration"
Digital marketing campaigns targeted towards physicians, patients and communities in the Middle East require a level insight and expertise best given by those who live and breathe the culture every day.  In a competitive industry like healthcare, the more a brand truly understands its audience, the greater the penetration.  This is certainly the case in the UAE.
The region isn't afraid to spend on innovation within healthcare – but not frivolously. Healthcare budgets are affected by oil prices.  That said, with high cash reserves and affluence, this market is absolutely one worth cracking. It is therefore critical that pharma gets its marketing right to reap big rewards in this fast-growing market.
Why work with local?
The case for partnering local agencies is strong.  The variances in how people communicate throughout the region – and even within each country in the region – can cause a campaign to fail before it's even begun if not handled right.
Most brands will take the safe route and use English as the campaign language – after all, about half of the region speak English and it's easier – but what about the other half?  Over 50% of all search queries in the Middle East are done in Arabic.
This impacts on SEO and social media – both important considerations in digital campaigns.  Approximately 90% of people in the region use social media every day with Dubai sitting in the top 20th city in the world for Facebook use.  Online forums and communities, blogs, Twitter and YouTube are also highly popular in the Middle East – not just with patients and the general public but with physicians and medical staff too.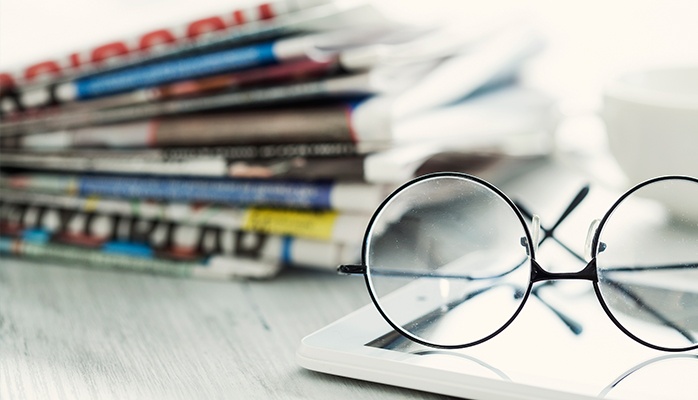 Using the correct language, and nuances, is critical, but not easy.  As a result, many brands opt for highly visual content, which has become popular in the region for that very reason.  This does give those brands that can harness the power of good copy, a distinct advantage.
A local agency knows when to use English, Arabic or visual content.
They know which audience uses what channels and online communities.  They know how far to push creativity, and which emotional triggers will appeal to different people, patients or medical professionals.
They can also help you understand your market.  They can understand the online conversations, monitor the buzz, and translate opinions, views and sentiment, which is essential for the success of future campaigns.
Even if you choose to work with local agencies alongside your global agencies, it's worth having an insider on your team.
Discover more about local marketing expertise in Dubai at www.benchmark-ad.com